Jewish Heritage Center
1:01:57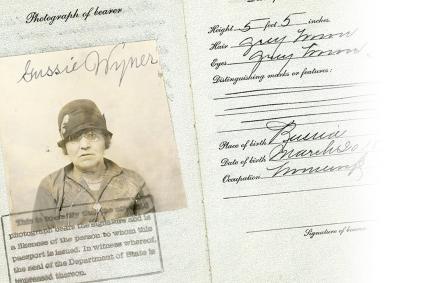 At Home in the World: American Jewish Women Abroad, 1865-1940
Genevieve Wyner Annual Lecture | Join Dr. Melissa R. Klapper for this exploration of the lives and travel experiences of American Jewish women in the nineteenth and twentieth centuries.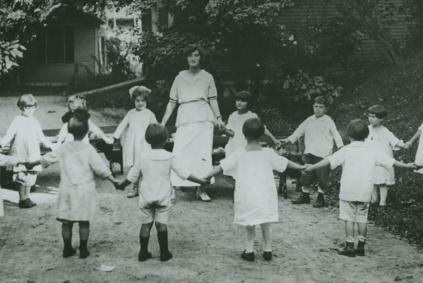 Lucy Adlington with The Dressmakers of Auschwitz
Haunting and inspirational, The Dressmakers of Auschwitz memorializes the powerful and little-known tale of 23 seamstresses imprisoned at Auschwitz and the way they interacted with others in the camp: prisoners and Nazis alike.
American Inspiration Author Series
1:01:27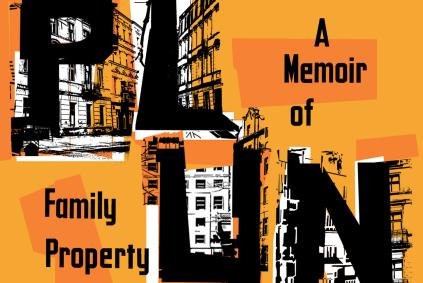 Menachem Kaiser with Plunder: A Memoir of Family Property and Nazi Treasure
On a Fulbright Fellowship in Lithuania in 2010, Toronto native Menachem Kaiser traveled to Poland and there, in the village of Sosnowiec, he was inspired to take up his Holocaust-survivor grandfather's former battle to reclaim the family's apartment building.